Jeep. It's a name that, for many drivers, means something. When you buy a Jeep, you're not just getting a durable and high-quality SUV, you're getting a vehicle built on a legacy of rugged versatility. The Jeep lineup is made for drivers who expect their vehicle to deliver more.
Which New Jeep Model is Best for Your Off-Road Ambitions?
One area where the Jeep lineup excels above all others? Off-roading. If off-road adventure is a regular part of your life, you won't find anything better suited to it than a Jeep.
The Jeep lineup is a diverse place, though. It begs the question of which Jeep model is best suited to life off the road.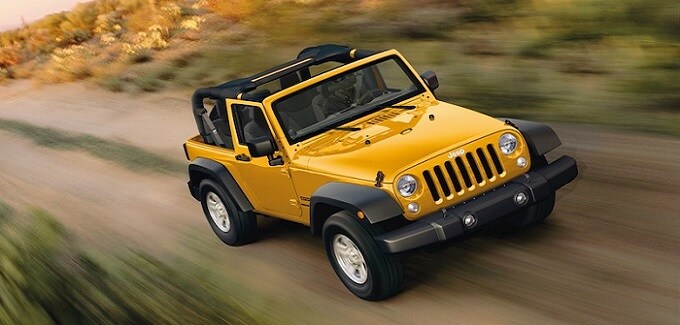 If off-roading is one of your primary goals, then it doesn't get better than the Jeep Grand Cherokee and Jeep Wrangler. With high ground clearance, powerful engine options, and a design that taps into the sensibilities of the original Jeep from the 1940s, the Wrangler has long been an icon for adventurous drivers.
The Jeep Grand Cherokee is a bit friendlier on the inside than the Wrangler, but it too boasts a rugged level of performance that's born from a tough design, a bevy of performance-enhancing tech features and some of the most powerful engines available in any SUV on the road (or off) the road.
High Performance Options for Compact Drivers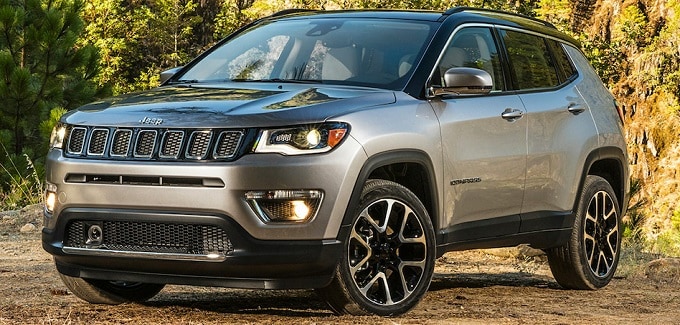 While Jeep's lineup of compact SUVs is perhaps less hearty than the Wrangler and Grand Cherokee, the Jeep Renegade, Jeep Compass, and Jeep Cherokee all offer trims designed to bolster their abilities. The Jeep Cherokee's Trailhawk trim boosts its overall performance with upgrades that include a 270 horsepower 2.0-liter turbocharged inline-4. Able to dish out 295 pounds-feet of torque, it's easily one of the most capable SUVs in its size class.
Come and Learn More at All American Chrysler Dodge Jeep Ram
Would you like to know more? Come and visit our dealership in Tamaqua, PA. We serve customers in Hazelton, Pottsville, and Shenandoah, and would love the opportunity to tell you more about our excellent new Jeep inventory.